causaLens at MarTech 2022: Marketing Mix Optimization & Customer Retention
Only 17% of marketers use AI today, despite AI being touted as the ultimate marketing optimizer for the past decade. What is stopping us from harnessing this technology to better understand our customers? Can AI truly give us insights that help us attract and retain customers and increase ROI? The world's leading marketing teams are moving away from traditional AI and turning to Causal AI to unlock their understanding of each step along the customer journey.
Hear from causaLens' Andre Franca, Director of Applied Data Science, and Zubair Magrey, GM Marketing, as they explain how their team has pioneered this new category of intelligent machines that understand cause and effect.
After this session, you'll be able to:
Understand how Causal AI overcomes the limitations of traditional AI for marketing
Leverage Causal AI to understand not just what action a customer may take, but also why they behaved the way they did
Rely on real-world examples of how Causal AI maximizes customer retention and budget allocation optimization
Use Causal AI to deliver on the promise of precision recommendations to budget allocation, at scale
Explain how causaLens' Decision Apps can help teams run experiments at scale to probe which channels and messages are driving KPIs
Dig into Causal AI for Marketers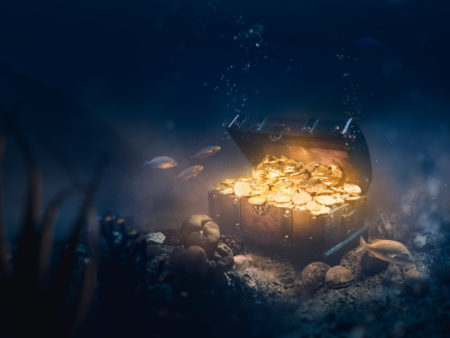 White paper
How Can AI Discover Cause and Effect?
How Can AI Discover Cause and Effect?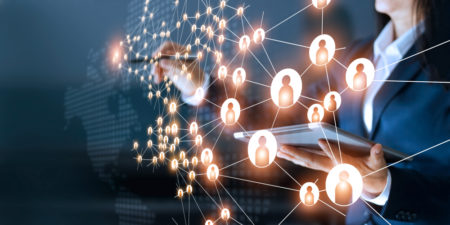 Report
The Next Chapter in AI for Marketing
The Next Chapter in AI for Marketing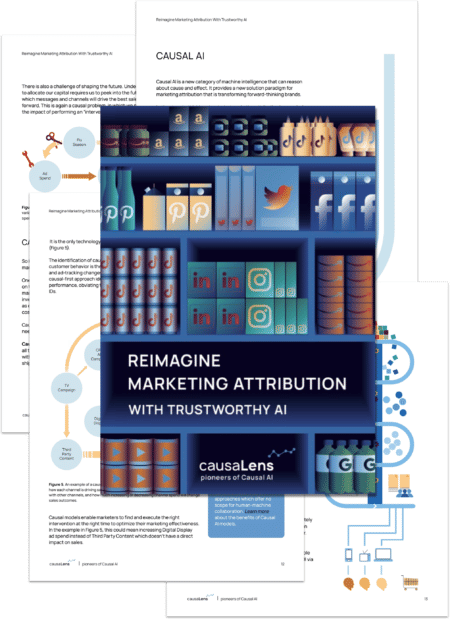 Report
Reimagine Marketing Attribution with Trustworthy AI
Reimagine Marketing Attribution with Trustworthy AI